Cake Toppers
Cake Toppers available in store. Do you require a cake topper made to order?. Please call our store and book your cake topper today!.
Note: Custom Cake Toppers Must Be Pre Ordered- Please allow up to 3 days for custom orders. Postage is not advisable for this item due to the fragile nature of the toppers.
MIRROR FINISHES AVAILABLE:-Custom Order yours today!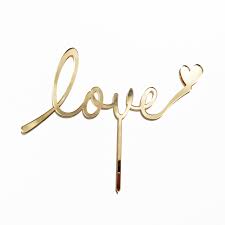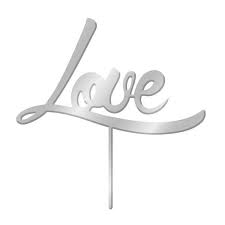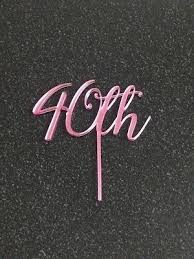 Gold Mirror Silver Mirror Blue Mirror Pink Mirror
WOOD FINISH TOPPERS:
Glitter Finish Toppers: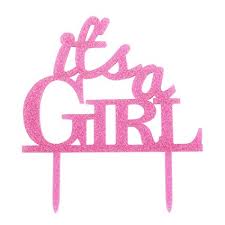 Gold Glitter Acrylic Silver Glitter Acrylic Blue Glitter Acrylic Pink Glitter Acrylic
Standard Acrylic: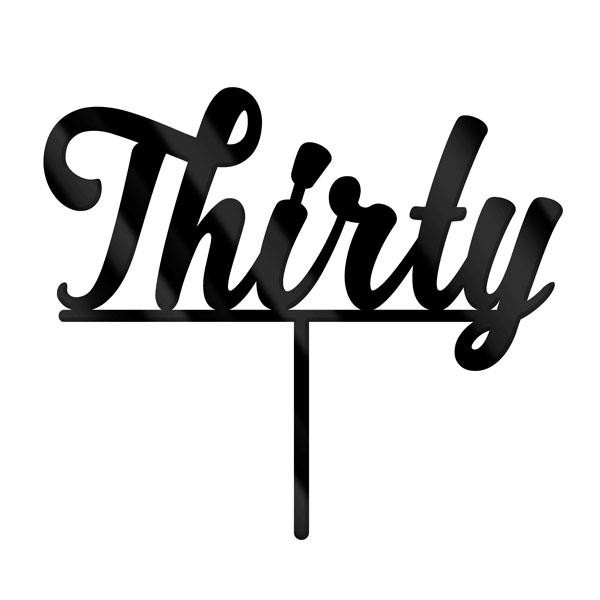 Black Acrylic White Acrylic Royal Blue Acrylic Magenta Acrylic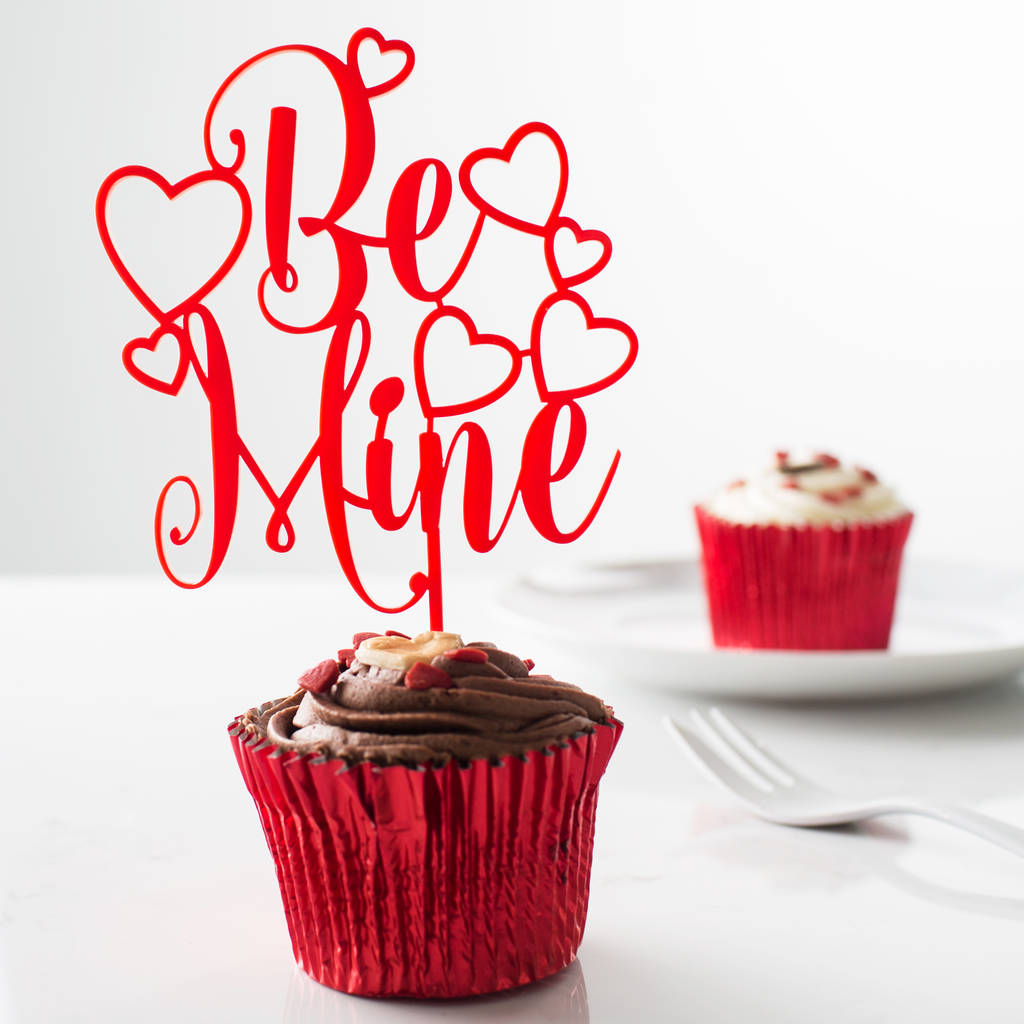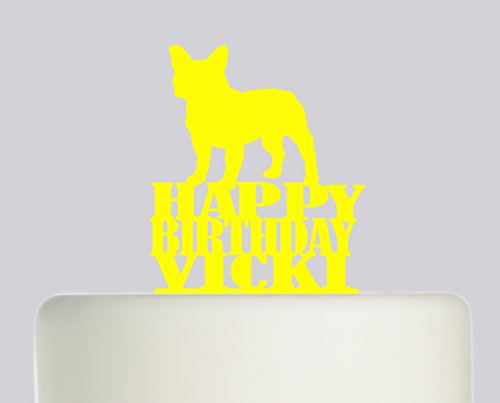 Red Acrylic Pink Acrylic Blue Acrylic Yellow Acrylic
---