About Us


Shop Online And We Will Deliver- Australia Wide!.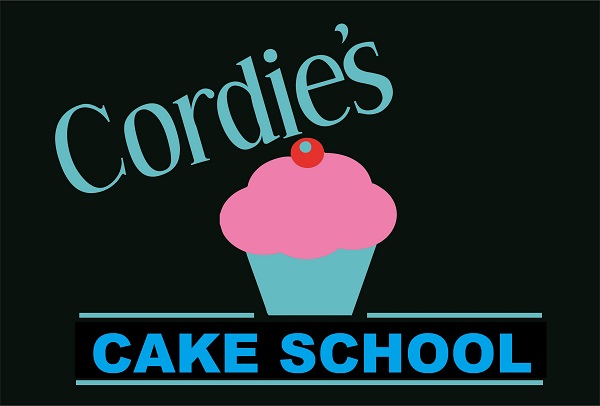 Welcome to Cordie's Cake Supplies .
We are a family owned and operated Cake Decorating School and Cake Supply store located in Capalaba.
Cordie's Cake Supplies is owned and operated by Kirsty and Tony Cordwell, multi award winning cake decorators- passionate about all things cake decorating.
We love sharing our passion through our amazing Classes held in store at Cordie's Cake Supplies. Check out our amazing clases today, school holiday classes filling fast. We also offer private classes where you can taylor you class to your needs!.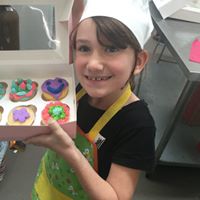 We sell direct to the General Public and offer Wholesale/Trade prices to businesses all over Australia.
We dispatch all over Australia and the world .
Bulk ordering is available with outstanding prices.
To apply for a Trade account please contact us and save
Our Store is located at 6/1 Steel St in Capalaba relocating to 1/6 Dan Street Capalaba from the 17th Aug 2020!
We are open 6 Days per week.
PH 07 33901588
Email: contactus@cordies.com.au